Student Life
Multicultural Center
About
While the Illinois State community awaits the completion of the new Multicultural Center at 301 S. Main Street, staff of the center are already working across campus to empower students to learn about and embrace their intersecting identities and position the campus community to champion antiracism, equity, and justice. Learn more about the mission and vision of the Multicultural Center.
Kwame Patterson

Associate Director for Operations
Vision
Illinois State University students are equipped to value intersectional identities and committed to enacting a culture of anti-racism, equity and justice.
Mission
Facilitate critical programs, services, and scholarship that promotes anti-racism, equity, and justice to contribute to Illinois State's core values.
Foster an affirming campus environment where students can flourish in their intersecting identities.
Center historically minoritized/marginalized communities while amplifying their voices and experiences.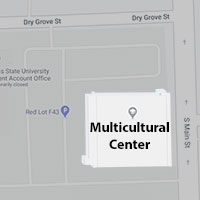 What to Expect
Plans for the Multicultural Center will feature a multi-purpose room, gathering spaces, reflection room, meeting spaces, kitchen and serving areas, along with administrative offices for staff, student organizations, and satellite support systems.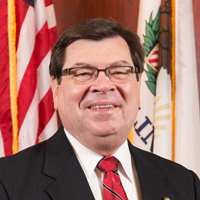 Campus Wide Support
Illinois State University President Larry Dietz announced the location in fall 2019.
Dynamic Student Diversity Advocacy Organizations
If you want to get involved with the Multicultural Center or have any questions or ideas you'd like to share, let us know!