Student Life
Multicultural Center
About
The upcoming Multicultural Center at 301 S. Main Street will provide the entire campus community with an affirming space to find a community. The center will empower those who visit with an opportunity to learn about and embrace our intersecting identities. This immersive experience will position everyone as a champion for diversity, equity, antiracism, and inclusion.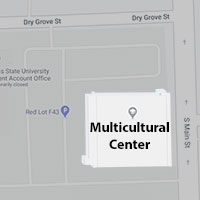 What to Expect
Plans for the Multicultural Center will feature a multi-purpose room, gathering spaces, reflection room, meeting spaces, kitchen and serving areas, along with administrative offices for staff, student organizations, and satellite support systems.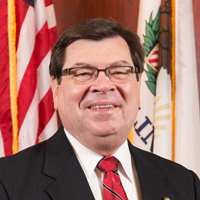 Campus Wide Support
Illinois State University President Larry Dietz announced the location for in fall 2019.
Dynamic Student Diversity Advocacy Organizations
If you want to get involved with the Multicultural Center or have any questions or ideas you'd like to share, let us know!