Illinois State University
Make Your Mark
Endless possibilities you want with the individualized attention you deserve.
Find Your Program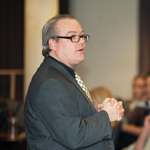 Why We're Here
Everything we do is rooted in teaching. It's our oldest tradition and even our motto. That's why 93 percent of classes are taught by professors.
Choose from 200+ degrees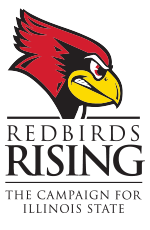 Redbirds Rising: The Campaign for Illinois State
With your help, current and future generations of Redbirds will soar to advance themselves and the University in ways unprecedented.
Scorecard Star
Only 41 of nearly 700 public U.S. universities have a College Scorecard as strong as Illinois State's, thanks to our high graduation rate and alumni earning power.