International Students
Illinois State is a destination for students and scholars from around the world.
20,784 students

18,330 undergraduate
2,454 graduate

67 countries

Students from all over the world, including India, China, Brazil, and Germany.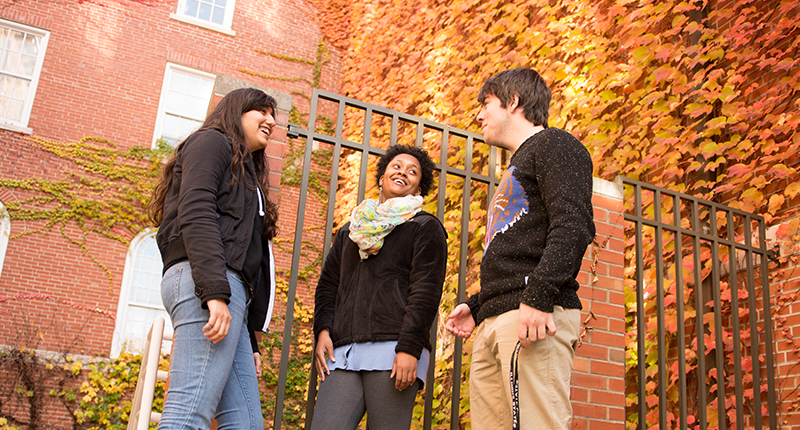 English Language Institute
The English Language Institute (ELI) at Illinois State University provides a special non-degree intensive program in English as a Second Language. ELI, which addresses communicative and academic needs, benefits international students who wish to increase their English proficiency for college-level work.
The Office of International Studies and Programs offers several academic, management, and language training programs to meet the needs of groups seeking additional training or experience. These programs can be customized to fit specific academic criteria and learning objectives, or to coincide with larger educational initiatives.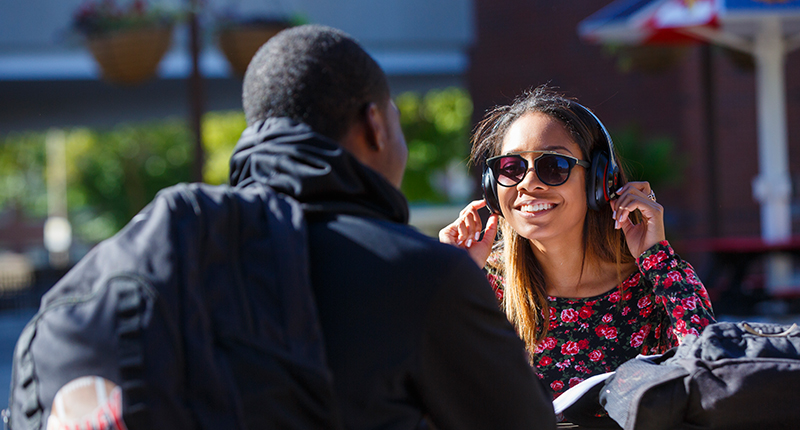 Financial Assistance and Costs
International students are generally not eligible for the same kinds of financial aid as American students. However, there are some scholarships and other assistance available.
Even if you can't travel to the U.S. to visit before applying, you can still see our beautiful, historic campus.
Illinois State's comprehensive internationalization effort includes expansion of internationally-oriented courses, campuswide programs, student organizations, student services, civic engagement opportunities, and other activities at Illinois State and affiliated locations.
Get connected to Admissions counselors and our Office of International Studies and Programs team.