Graduate Admissions
Graduate Students
Preparing students for scholarly, professional, and creative endeavors.
View our Graduate Programs
Fill out our form to learn more about becoming a Redbird and get the latest news from the Office of Admissions.
We offer doctoral and master's degree programs, with new programs being introduced each year. In addition, Illinois State offers dual and combined degrees, specializations and certificates. There are numerous opportunities to pursue research and engage across other disciplines.
These are your chances to meet with your intended graduate program.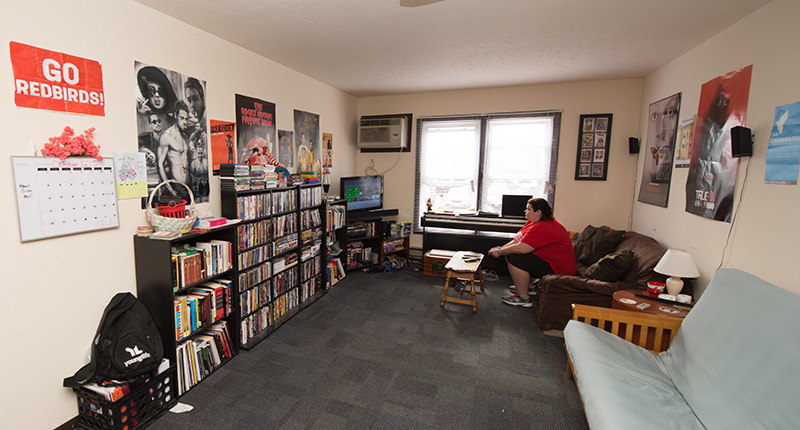 This on-campus apartment option is available to upper class and graduate students and is located on Fell Avenue and School Street. These apartments provide an affordable housing option at a convenient location on campus.
The Off-Campus Housing Database, offered by the Dean of Students Office, allows you to search for vacant listings managed by private landlords, management companies, as well as search for roommates.
Get Around Town >